Holistic Touch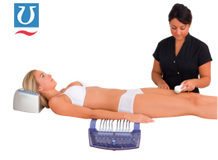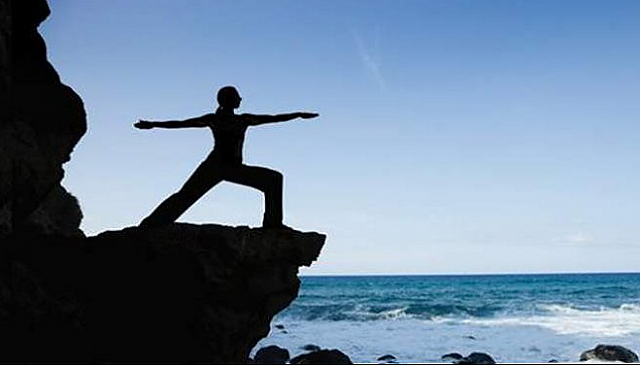 Complementary Therapies, Exercise and Yoga Classes
Pauline Whiteley E.C.Bowen.S.
Qualified Holistic and Sports Therapist 
British Wheel of Yoga and Exercise Instructor*
Dip:-IIHHT
*British Wheel of Yoga are also recognised by the Central Council for Physical Recreation (CCPR) and Sport England as the national Governing Body for Yoga. This recognition was not conferred automatically but was the result of a rigorous submission process lasting over a year during which other yoga organisations were considered. They represent the UK at the European Federation of National Yoga Organisations and are a leading member of the European Union of Yoga.
Holistic
Touch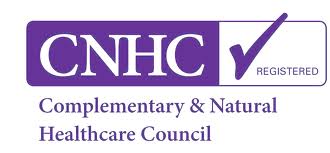 to
Welcome
Where body, soul, beauty and overall wellbeing matters
Opening Hours:
Mon to Fri 9am til 6pm 
Saturday 9am til 4pm
holistictouch@btinternet.com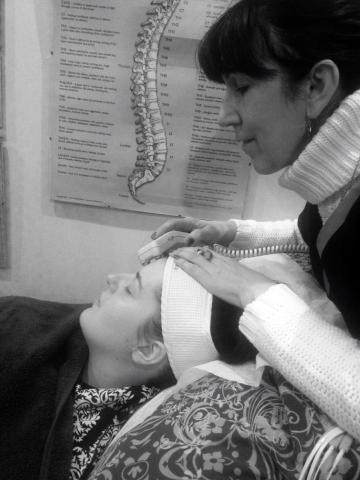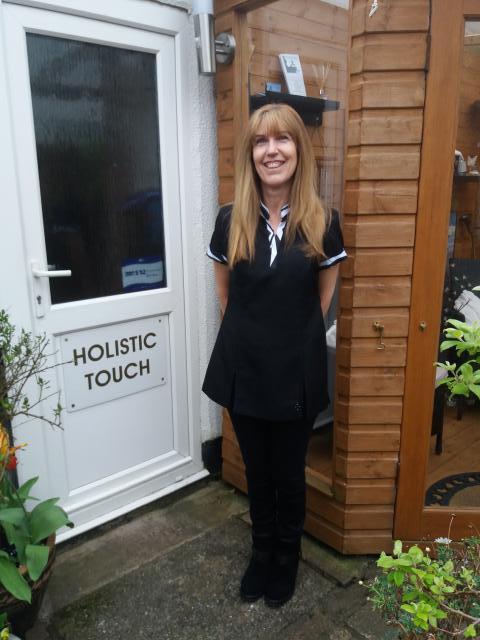 Contact no. 07759093784
or
01695 424335
Contact email
holistictouch1@btinternet.com